YOU'RE INVITED TO THRIVE
MOTHER'S DAY CELEBRATION!
WHY SHOULD I COME?
We are so excited at Thrive because we have planned an amazing day for all the ladies - whether you are a mom or a mother figure! So, let's make it a party! Bring your mom, bring your kids, bring your friends! We can't wait to celebrate with you!
We're going to be pulling out all the stops...
PHOTOBOOTH
A photo booth so you can get those beautiful family (or friend!) portraits.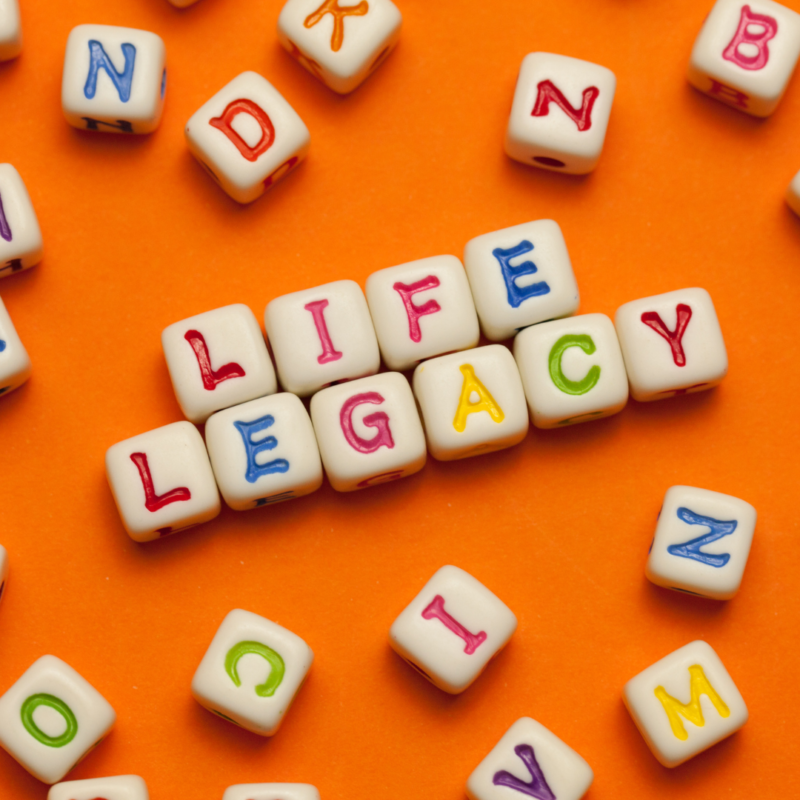 Build a Legacy Board
Share on the legacy board how a woman or your Mom has impacted your life! Let's celebrate their legacy together!
SPECIAL GIFTS
Every woman will receive a special gift!
KIDS FUN - Pre-K thru High School!
Kids will get to make friends, be creative with some gift making for moms (or a special mother figure in their life) and discover God! They'll have so much fun it'll make the adults jealous!
WORSHIP & CREATIVITY
In God's presence there is healing, peace and hope! Thrive's worship team has musicians, artists and dancers of all ages!
PRACTICAL MESSAGE
An encouraging message on the power of legacy!
318 Johnson Rd, Freeville NY 13068
We're 15 minutes from Ithaca, Cornell or Cortland and 5 minutes from Dryden. Johnson road is right off of Route 13.
What time is service and how long is it?
Sundays 10:15-11:30 AM with coffee and connection before and after!
Will it be weird or awkward?
Thrive Church is a safe place for the whole family. We celebrate creativity, love, encouragement and new beginnings! There is a music band of all ages that will lead in worship and a Jesus-centered message by one of our pastors. The entire gathering will last about an hour an 15 minutes, but there's always time before and after for prayer, coffee and connection!
We encourage people to come as they feel comfortable.