JOIN US THIS SUMMER!
July 22-24, Ithaca, NY
Stop the noise. Drop the agendas. It's all about just Jesus! We are not retreating or giving up, New York belongs to Jesus.
This July, experience the heart of God and receive His power and love! This is the time of breakthrough and victory. Gather in God's presence through worship, personal ministry, men's, women's and youth breakout groups and teaching from guest Speaker, Ryan Bastress.
Schedule
Fri. 7 PM & Sat. 7 PM
Fri. Youth 2-4 PM
Sat. Women's Meeting 9:30 AM
Sat. Men's Meeting 1 PM
Sun. 10:15 AM
Thrive Church - A regional family center of creativity, worship and transformation in Jesus located in central NY.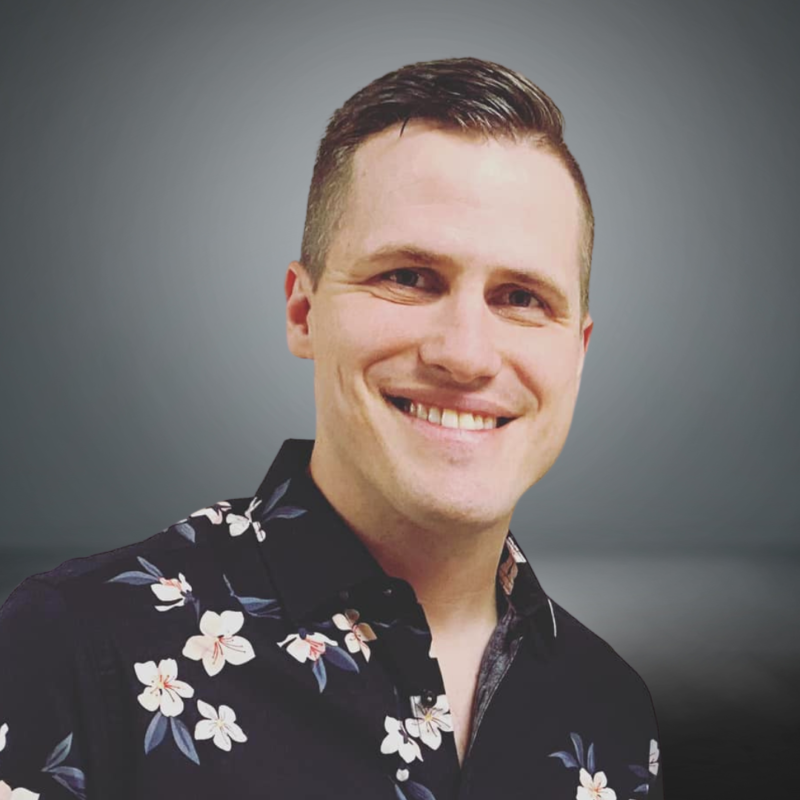 Ryan Bastress
Ryan Bastress is a prophetic evangelist from Hanover, Pennsylvania. Ryan's ministry, Wake Ministry, is committed to waking up and equipping the body of Christ to see their true identity in Christ. Ryan serves in full time itinerant ministry and previously as a pastor. He has been preaching since the age of 15.
Ryan's ministry includes preaching the gospel and ministering across the United States and abroad in Brazil, Mexico, Canada, Italy, Australia and Pakistan.
Can I only come for part?
Yes! Come for all or part!
There will be childcare during the men's and women's sessions. No childcare is provided for the evening sessions, but every child will receive a fun packet for to be used at your chair. There is a Youth Center available if you need to go there with your child at any point.
We welcome all ages and believe there is no baby Holy Spirit! Even the kids can experience God this weekend!
Where can I stay locally?
Is there a place to eat locally?
We can't recommend the Village Taqueria enough! They have tacos, burritos and burgers.